What can be done to protect a patient without evidence of immunity who is exposed to varicella and is at high risk for severe disease and complications?
These patients should receive varicella zoster immune globulin (VZIG). VZIG can modify or prevent clinical varicella disease. In 2006, an investigational VZIG product, VariZIG, became available from the sole authorized U.S. distributor, FFF Enterprises. Details on the use of VZIG may be found in the 2007 varicella ACIP statement (MMWR 2007;56 [RR-4]:29-32). In 2011, the Food and Drug Administration extended the period after exposure in which VZIG may be used from 4 days to 10 days. Details on this change can be found in the MMWR (MMWR 2012;61:212).
What do you give to a child younger than 1 year of age if they were exposed to the chickenpox or zoster virus?
The minimum age for varicella vaccine is 12 months. Vaccination is not recommended for infants younger than 12 months of age even as post-exposure prophylaxis. CDC recommends that a healthy infant (that is, not immunosuppressed, so not a VZIG candidate), should receive no specific treatment or vaccination after exposure to VZV. The child can be treated with acyclovir if chickenpox occurs. Immunosuppressed children should receive VZIG.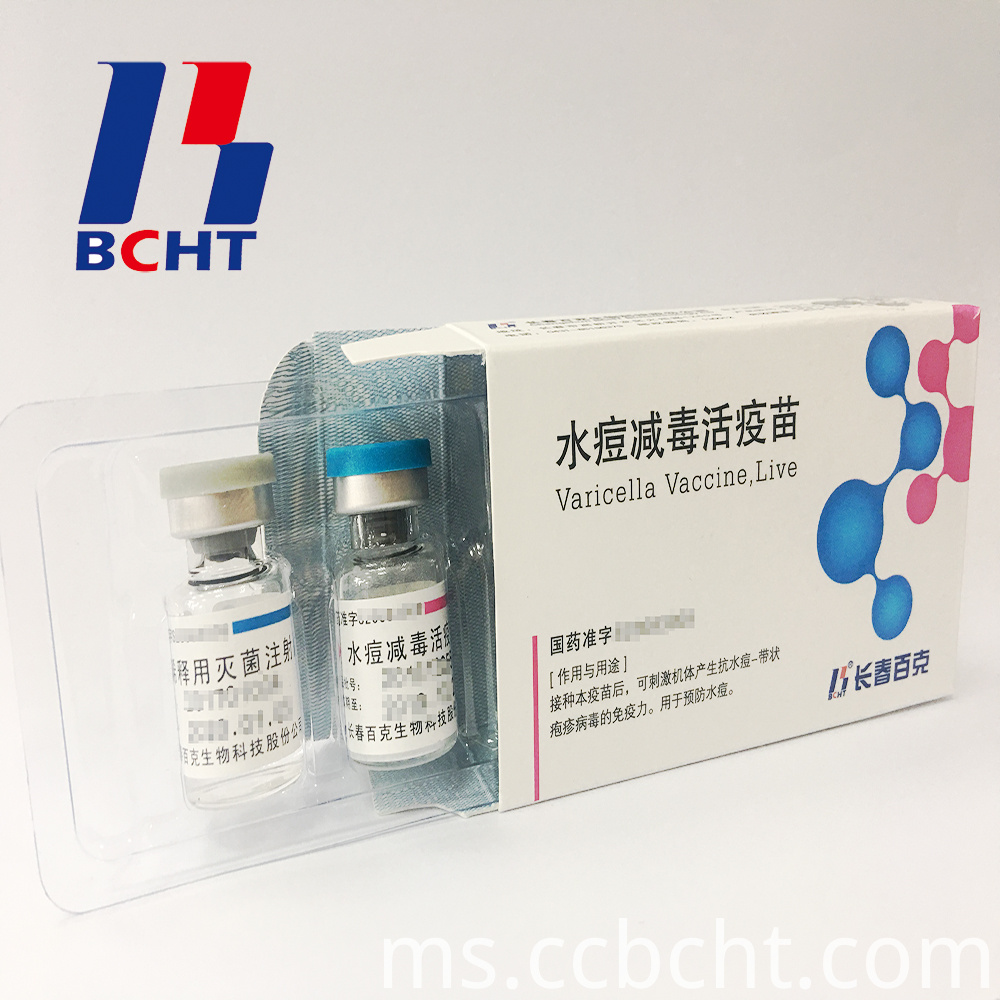 Kategori produk : Vaksin Varicella (Live) > Final Bulk